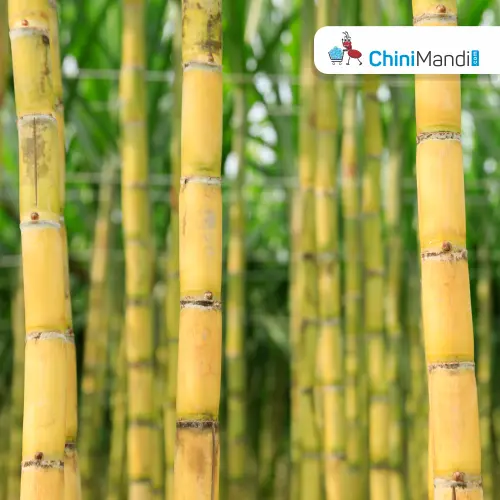 Meerut: Mawana sugar mill has cleared the cane bills worth Rs 50.46 crore against the cane procured from February 18 to March 1, 2023, reports Live Hindustan.
The mill administration has transferred the amount to the respective committees. Naresh Kumar, secretary of the cooperative sugarcane committee, Mawana said that the amount will be transferred to the bank accounts of the respective farmers soon.
The mill has crushed 151.07 lakh quintals of sugarcane till March 16, 2023, during the ongoing crushing season and has cleared cane dues worth Rs 462 crore to the cane farmers.
Pramod Baliyan, Senior chief manager (sugarcane and administration) of the sugar mill has appealed to the farmers to harvest cane only after receiving an SMS of the receipts to avoid inconvenience. He has also appealed to farmers to send clean and fresh cane for crushing.