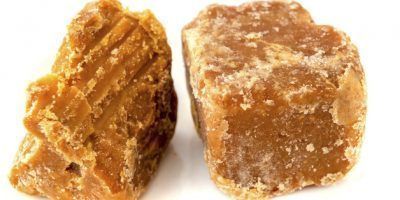 Lucknow: Regarding the successful organizing of the 'Rajya Gur Mahotsav, 2021 a meeting of advisory Committee was held on 14.01.2021 in the meeting hall of the office of Cane Commissioner, under the chairmanship of Additional Chief Secretary, Sugar Industry and Cane Development Department, Government of Uttar Pradesh. Detailed discussion was held in the meeting of the advisory Committee on the objectives and for drawing outline of the 'Rajya Gur Mahotsava, 2021' and responsibilities of the advisory Committee, Organizing Committee, Finance Committee, Exhibition and Pandal Committee, Publicity and Literature Committee, Reception Committee, Transport Committee etc. were discussed in detail. Last year the event of Gur Mahotsav was postponed due to Covid-19 and other administrative reasons.
While giving detailed information about the objectives of organizing the Gur Mahotsav,2021, Additional Chief Secretary, Shri Sanjay R. Bhoosreddy told that the purpose of this event is to motivate jaggery manufacturer to make best quality jaggery and its by-products and to spread public awareness about the by-products and the medicinal benefits of jaggery.

In the meeting of the advisory Committee for organizing Rajya Gur Mahotsav, 2021, Shri Bhoosreddy, gave detailed directions to all the officers of related departments, nominated by the Government to work according to the responsibilities assigned to them, for making the event successful. In the advisory meeting the representatives of the nominated departments, like Cane Development Department, Ganna Kisan Sansthan, Information Department, Transport Department, Indian Sugarcane Research Institute, Police Department, District Administration, C.I.I. etc. participated.