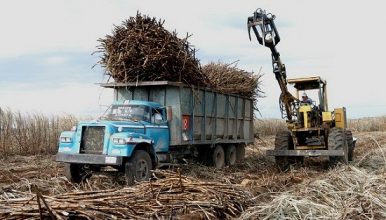 ChiniMandi: According to sources, the expected sugar production for 2018-19 SS will reach 6.25 MT. These are the initial estimates released by the National Committee for the Sustainable Development of Sugarcane (CONADESUCA).
CONADESUCA considers that 51 mills will be working during SS which starts from November 2018.
Sugarcane harvesters in the Tabasco region of Mexico are concerned about the effect on cane crops and production rate due to drought-like situations.