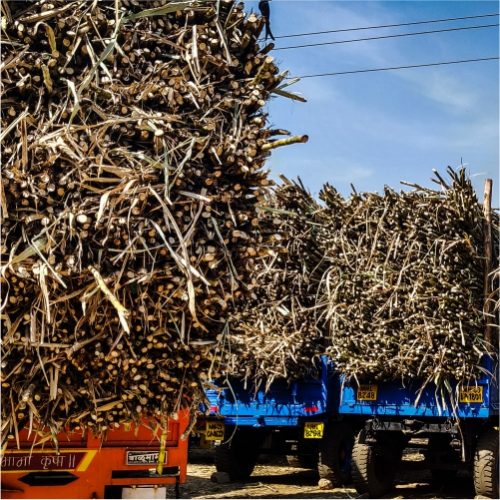 Every year cane growers on the bank of Ganga face a flood-like situation and have no option than growing sugarcane as other crops cannot survive in this situation. Farmers have to fight to get a good price for their produce and to get receipts from mills. If they don't get receipt then they have to see sell it to middlemen for a low price.
Suresh from Nyoli village had huge expectation from sugarcane grown in 3-acre land. When a team surveyed crop, they handed over the receipt for 4 trolleys and other remaining 4 trolleys he had to sell to the middlemen for a low price.
Farmers from Gaupura village says that growing cane is the only option they left with as it grows safely in flood like situation.
"Mills do not purchase cane on time and middlemen intervene in this. The farmer cannot do anything but have to sell his produce. This should be stopped" sugarcane farmer Chandrapal alleged.
Download ChiniMandi News App :  http://bit.ly/ChiniMandiApp