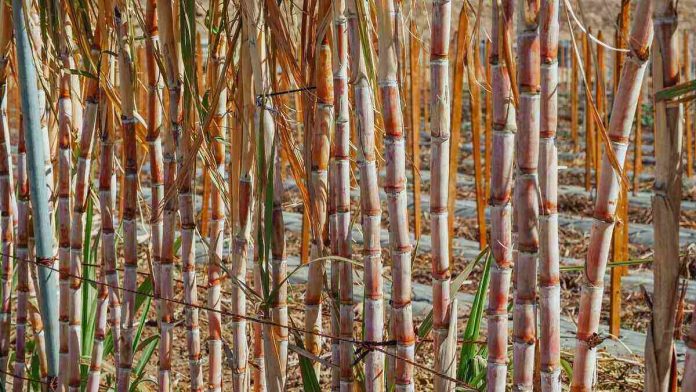 Image Credits: Ayurveda & Yoga
The production of sugarcane farmers is holds a haywire record. The cane arrears have increased to more than 180 billion rupees. It is believed that the arrears of sugarcane are going to be more than 200 billion rupees. The reason is that the mill owners are not able to find anyway to pay the dues.
The central government's threat of strong action against sugar mills for mounting arrears of payment to cane farmers has come along with a sustained fall in the price of sugar.
Mill owners are unable to pay the dues & expect some sort of aid from the government. Like in the 2015-16 sugar season, Modi government helped Rs 4.50 per tonne sugarcane as FRP of sugar mills and sugarcane farmers.
Sugar factories belonging to the private, cooperative and government sectors have one common objective: that is, to pay farmers for supplies of sugarcane within the government-stipulated and hence are awaiting for some aid from the govt.