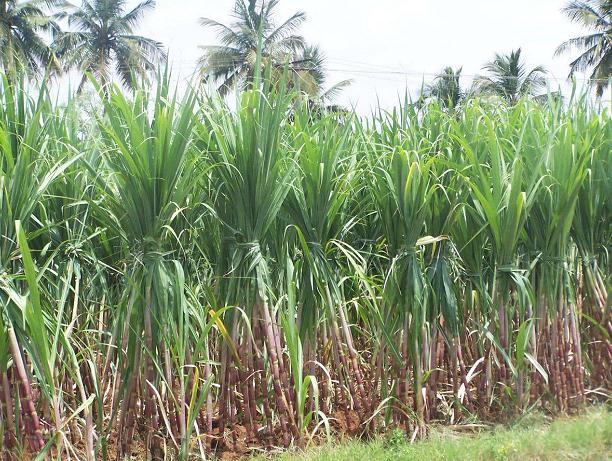 Rs 500 crore interest on pending arrears in Maharashtra
Sugar mills from the have district paid FRP to sugarcane producers however no one followed the FRP rule. After starting cane crushing, millers paid farmers FRP + Rs 100 till December 15. But many millers are yet to pay Rs 200 per tonne in two installments of Rs 100 each. The cane producers are awaiting for these bills from mills.
What was decided…?
There was fear of scarcity of sugarcane during beginning of cane crushing season. Adding to it, the mills from Karnataka started crushing one month earlier than Maharashtra and attracted cane producers in border area by offering Rs 3000 per tonne as first instalment. Fearing this, the millers from Maharashtra agreed over a formula of FRP + Rs 100 as first installment and additional Rs 100 as second installment in presence of Revenue minister Chandrakant Patil. Some mills initially paid Rs 3000 but later the millers came together and decided to pay only Rs 2500. But some mills are yet to pay these bills too.
'ANKUSH' in High Court
Farmers' organisation Ankush went in High Court against Datta Shirol after the FRP of cane cut after December was not transferred to farmers. High Court directed sugar commissioner to pay farmers' FRP within 15 days. After commissioner failed to act on this, the organisation launched agitation on March 16. Following this sugar commissionerate issued revenue and recovery certificate (RRC) orders against five sugar mills, three from Kolhapur and two from Sangli citing reasons of their failure to make fair and remunerative price (FRP) payments to farmers. The commission also ordered other mills to pay FRP plus 15% interest on it by March 23. Two mills paid bills amounting to Rs 300 crore but not interest on it. After agitating at Sugar commissionerate on June 11, they were assured that all 116 sugar mills that have not paid as per FRP will be compelled to pay farmers dues within 10 or action will be taken against them. Commissioner has issued orders to recover the 15% interest from 71 mills that have paid full FRP. He has also instructed auditors to calculate the amount of interest to be recovered from these mills.
Now action against pending interest
No sugar mill follows the FRP rule. As per the rule it is mandatory to deposit bills on farmers account within 14 days of cutting his cane. But mills deposit the amount in 28 days. Hence every mill is liable to pay 15% interest to farmers. Sugar commissioner has instructed auditors to calculate interest amount on pending bills on June 29. Dhanaji Chudmunge of Ankush organisation said that the auditors are asked to submit details by July 30. All mills from Maharashtra are liable to pay interest and the amount is around Rs 500 crore. Only two mills from Maharashtra, Lokmangal Sugar and Lokmangal Agro had provided the figures of interest to the sugar commission so far which is around Rs 9 crore.
No payment according to FRP
After starting cane crushing in November, by December 15 almost all mills citing reasons of falling market prices of sugar showed inability to pay as per formula. Some paid FRP + 100, some only FRP. Later all decided and paid only Rs 2500 to farmers.