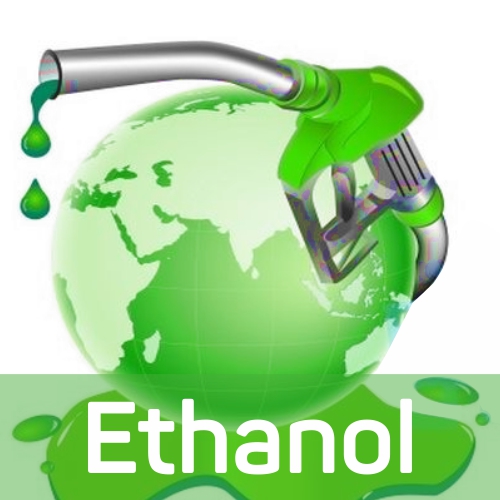 In a notification issued on the 13th May 2020, the Department of Food and Public Distribution advised sugar millers to divert excess sugarcane or sugar to produce ethanol owing to surplus production and excess availability of sugar resulting in continuous depressing ex-mill prices.
Speaking to ChiniMandi News, Mr. Yogesh Patil – Executive Director & CFO at Athani Sugars Ltd expressed his views. He said, "This is indeed a good initiative however, there is a dire need of a long term ethanol pricing policy having linkage to Minimum Selling Price (MSP) of sugar or Fair Remunerative Price (FRP). Further, Government of India (GOI) should also provide some incentive for diversion of sugar to ethanol which will bring success in the policy"

"Currently, there is no supply point available in Maharashtra and Karnataka as many ethanol plants are in these states, so GOI should implement a system of provision of actual freight reimbursement for ethanol transportation to other states so that ethanol manufacturers would zealously supply to other states. Secondly ethanol blending percentage in Uttar Pradesh, Maharashtra and Karnataka should be increased beyond 10%" He added.
To Listen to this News click on the play button.