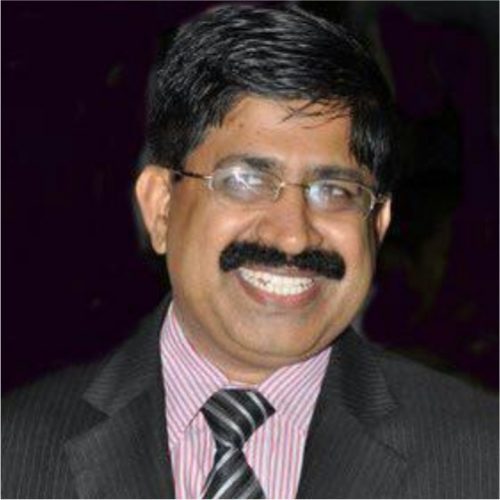 To Listen To This News Click On A Button Below To The Image.

Increase in the monthly sugar release quota of the country by 16.67% to 24.5LMT for the month of March 2019 has made the marketmen and millers worried on selling sugar stocks, exporters yet anticipate that millers would export the sweetener.
According to industry experts, the recent step taken by the Government on the hike of MSP doesn't seem to have been so fruitful.  Poor demand has also complimented to a quiet and worrisome scenario where the sugar stocks of millers are stacking taller, interests to be paid in banks are getting higher and cane arrears are also mounting more and more with each passing days.
In a conversation with ChiniMandi.com, Mr.Shekhar Gaikwad, Maharashtra Sugar Commissioner, said, "The market is witnessing no demand, while millers are selling their sugar stocks to traders, millers should also go for retailing due to which they would even earn better prices as compared from what they get from traders. This step might prove to bring much ease amongst millers from the crisis they are facing."
Download Our ChiniMandi News App :  http://bit.ly/ChiniMandiApp