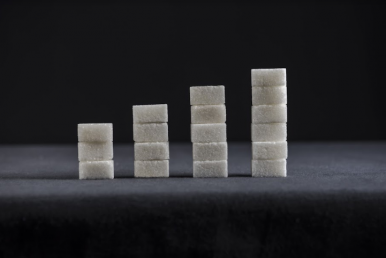 The sugar industry is facing an unprecedented crisis ostensibly due to a problem of plenty and has increased the woes of the stakeholders. The sale of sugar in the domestic market has not been up to the mark due to which the sale of sugar has almost slowed down.
Mill-wise, Minimum Indicative Export Quotas (MIEQ) was allocated by the ministry vide notification no. 1(4)2018-SP-1 dated 9th May 2018. The government allowed export of 2 million tonnes of sugar under the MIEQ scheme for the 2017-18 marketing year, in order to clear surplus stocks and improve cash flow to millers for making payment to sugarcane farmers.

The government revised the export quota under MIEQ from 7.14kg of sugar per MT of estimated cane crushed to 7.14kg of sugar per MT of actual cane crushed during the current sugar season 2017-18 or the existing quota already notified on 09/05/2018 under MIEQ whichever is lower. The Government had also extended the date of export of MIEQ to allocated sugar mills by three months and the sugar mills have an option either to export sugar of 2017-18 season or 2018-19 season.
Today, The Department of Food & Public Distribution has permitted mills which had partially exported their MIEQ Quota of sugar mills till 30/09/2018 to export the balance quantity of their quota by 31/12/2018 over and above MIEQ of 2018-19 sugar season.