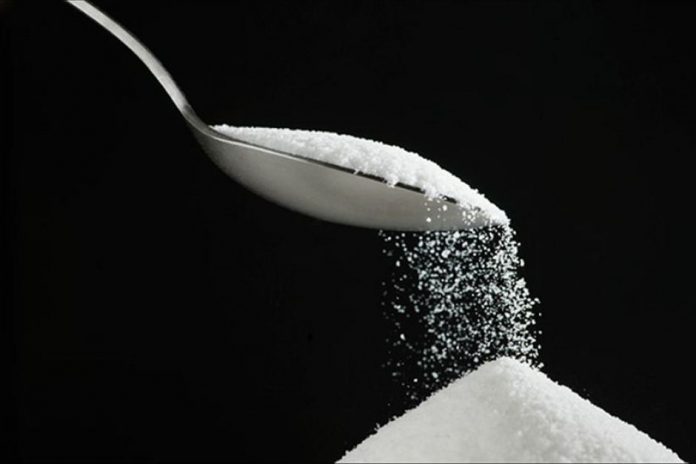 Image Credits: Financial Tribune
LUCKNOW: With sugar prices crashing from around Rs 3,700 per quintal in last October to Rs 2,600 per quintal, the economics of sugar production and trade is turning out to be unviable in the state.
Sugar mills claim that the cost of producing sugar is around Rs 3,785 per quintal while their sale price is just Rs 2,600 per quintal now, causing them huge losses and colouring their account books in red.
Despite Uttar Pradesh being the highest sugar producing state in the country — having pipped Maharashtra from the top spot two years ago — cane farmers and sugar mills are going through a troublesome patch due to overproduction and glut.
Nearly 1,100 lakh tonnes of sugarcane has been used up in the mills this year and crushing is still on in 64 of the total 119 mills in the state. The state government has ordered mills to continue taking sugarcane from farmers till the crop lasts. The sugar production this year is estimated to cross 120 lakh tonnes, highest ever in the state and in the country as well.
With mills having to pay Rs 337 per quintal, highest price for cane in the country, to the farmers, the have risen to a high of over Rs 11,000 crore.
"We have been running from pillar to post to get some help and respite from this enveloping crisis. We knocked at the office of chief minister for an audience, but the CM was in Karnataka," chairman of a sugar mill in west UP and member of Uttar Pradesh Sugar Mills Association (UPSMA), told TOI on the condition of anonymity.
"This is first time when dues of cane-growers have risen to over Rs 11,000 crore in the recent past. It requires immediate government intervention to resolve the crisis, failing which the sugar industry might collapse," said a special secretary-rank officer in sugar department.
The sugar mills, under the banner of UPSMA, are planning to submit a written memorandum to the government stating that they would have to shut down their units if the situation continues.
Farmers in west UP have started protesting over delay in cane payments.
All efforts to contact sugar minister Suresh Rana proved fruitless as he was in Kairana for the bypoll campaigning.
Principal secretary, sugar, Sanjay Bhoosreddy, however, played down the claims of sugar millers and said that they were just trying to mount pressure on the government so that they could delaying payment to cane farmers which the government would not let happen.
Bhoosreddy said that everyone knows that cane and sugar production has been high this year and that sugar prices would rise once the crushing season gets over.