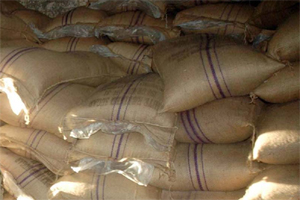 Despite the dawn of the festive season, the entire sugar market has become stagnant. A weak trend is floating in the markets nation-wide, influencing the sugar market with weak selling.
The government had released a quota of 17.5/LMT for the month of August. Millers across the nation fear if the sale could reach to the expected numbers as the impact of the transport strike has forcibly added strain to the market which has already become slow due to the sugar glut this season & monsoon conditions.
The industry expects that the government would take up appropriate decisions to make a smoother flow of sale in the month of September.