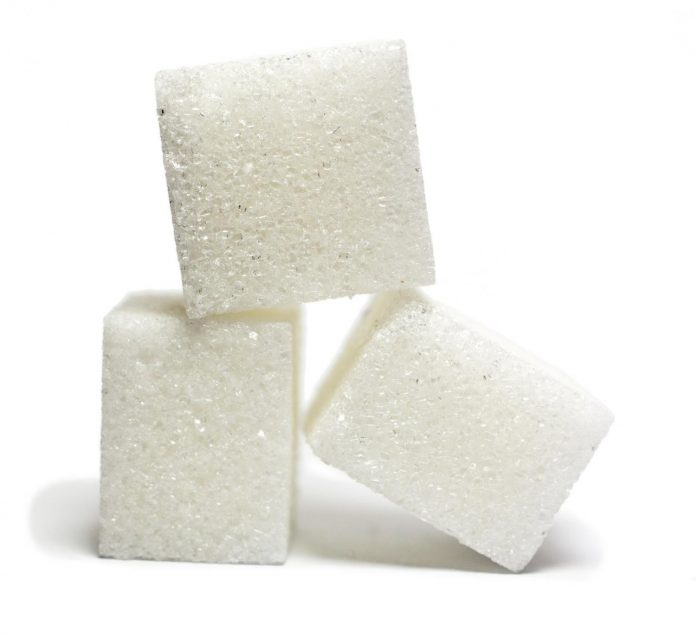 Image Credits: Medical Xpress
Pune : Despite government making it mandatory for sugar mills to export 2 million tonne sugar in 2017-18 marketing year as per the quota allocated to individual mills, India has not started sugar export due to lack of export parity. While mills are hopeful that the central government may announce export incentives, domestic market sugar prices have slided to Rs 26/kg, a new low for the year.
India's sugar production is expected to be more than 30 million tonnes as Uttar Pradesh and Maharashtra, the top two sugar producing states, are set to have record production. Sugar prices in Maharashtra declined by Rs 3/kg in a month, a fall of about 10 per cent.
According to Indian Sugar Mills Association (ISMA), all India sugar production upto March 31, 2018 reached 281.82 lakh tonnes, which is about 92.95 lakh tonnes higher than last year.
The estimated sugar production in the current season is about 45 per cent higher than last season, said ISMA. To reduce excess sugar from the country, government announced Minimum Indicative Export Quota of 2 million tonne sugar on March 28, 2018.