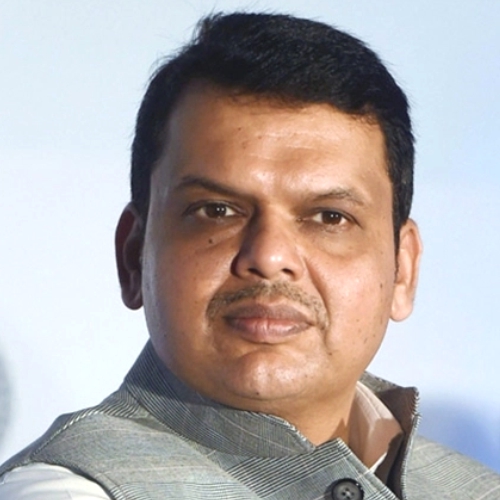 To Listen to this News click on the button below the image
Kolhapur, Jun 14 (UNI) In view of the decline in demand for sugar in world market, the central government, led by Prime Minister Narendra Modi, has decided to encourage farmers in the country to produce ethanol from sugarcane, Maharashtra Chief Minister Devendra Fadnavis said on Thursday.
Addressing a farmers rally at Kagal town of the district this evening, he said that despite facing criticism from the Opposition leaders on lack of knowledge about agriculture, Mr Modi took many positive decisions for the benefit of the farmers which lay emphasis on production of by-products from sugarcane as well as sugar.
Talking about fair remunerative price (FRP) for sugarcane, the Chief Minister claimed that total 96 per cent FRP was already given to cane farmers and the remaining amount would also be given to farmers shortly.
He said that the government was behind farmers in the state and added that it had also helped the sugar factories that were in difficulty.
Earlier, Mr Fadnavis unveiled a statue of late Raje Vikramsinh Ghatge, founder-chairman of Shree Chhatrapati Shahu cooperative sugar factory. Shreemant Chhatrapati Shahu Maharaj (Kolhapur)  presided over the function.
State Revenue and District Guardian Minister Chandrakant Patil,  Shreemant Raje Samarjeetsinh Ghatge, chairman of MAHDA-Pune and Shahu Group, Kagal, Sanjay Mandlik and Dharysheel Mane, both newly elected Shiv Sena MPs, and Annasaheb Jolleye from Chikodi of Karnataka were present on the occasion.
Minister Mr Patil and Mr Ghatge, son of late Mr Ghatge, also spoke on the occassion.
A large number of farmers, supporters of late Mr Ghatge, Shiv Sena and BJP workers were present for the rally.