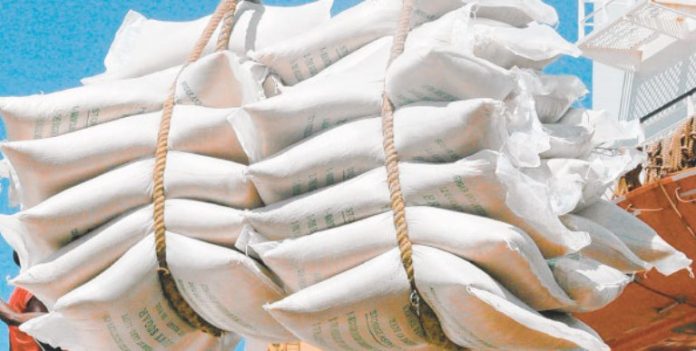 Image Credits: Citizen Digital
MUMBAI/THANE/NAVI MUMBAI: Consignments of sugar imported from Pakistan has become the latest bugbear of the opposition parties in Maharashtra.
State Congress chief Ashok Chavan on Monday condemned the Centre for allowing import of the sweetener from Pakistan.
"Prime Minister Narendra Modi had promised us that underworld don Dawood Ibrahim will be brought to India, but now the NDA government has imported sugar from Pakistan. It appears that Modi is more concerned over the plight of Pakistan farmers," said the former chief minister.
Chavan said at a juncture when there is a bumper sugarcane crop in India, it will be an ill-advised decision to import sugar from Pakistan.
"The entire sugar industry will collapse owing to import of sugar from Pakistan, in that event Modi will have to take the responsibility," he said.
The Congress leader said it was expected that sugar production would touch the 250 metric tonne mark, but it crossed 320 metric tonnes. "In the last year's season, a huge stock of sugar is lying in godowns, against the rate of 40 to 42 per kg, now the rates have fallen to 25 per kg. Cane growers and traders are going through the worst-ever crisis and next year too, it is expected that there will be a bumper crop. Under such circumstances, it was wrong to import sugar from Pakistan," Chavan said.
He expressed the fear that sugar prices in India would fall further, and it would be bad for sugarcane growers in India.