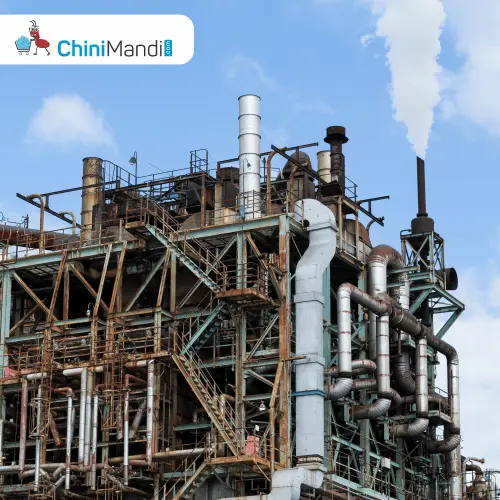 Mohatadevi Sugar Mills & Agro will be setting up a new 150 klpd ethanol plant using sugar syrup/molasses at Mathori in the Beed district of Maharashtra, reports Projects Today.
The plant will spread over 20.93 acres of land and it will also include a 3MW cogeneration power plant.
The company has finalized the contractor and machinery suppliers for the project which is expected to commence3 by Q1/FY24.