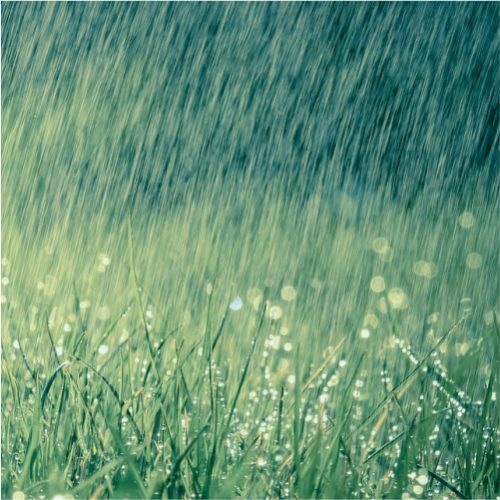 To Listen to this News click on the button below the image
Ahmedabad, Jun 26 (UNI) The South West Monsoon finally made a formal entry in Gujarat after some delay.
The normal time for the arrival of monsoon in Gujarat is the third week of June. Last year, it had arrived on June 23 while in 2017 it had hit the state on June 12.
IMD Center Director Jayant Sarkar on Tuesday said, "The monsoon has finally arrived in Gujarat. There will be fairly widespread rain in the next two days and then the state will experience isolated and moderate rain."
Meanwhile, the 101 talukas of the state had experienced heavy rainfall on Tuesday till 12 pm.
So far, maximum 67 mm rainfall was recorded in Sundargadh of Tapi district, 64 in Dediyapada of Narmada district, while, Bhavnagar had recorded 51 mm. Kapadvanj in Kheda saw 48 mm rainfall in this season.
Despite late entry of monsoon, the state had already received over 7% of seasonal average rainfall with North Gujarat and Saurashtra seeing over 10% each till Tuesday afternoon.