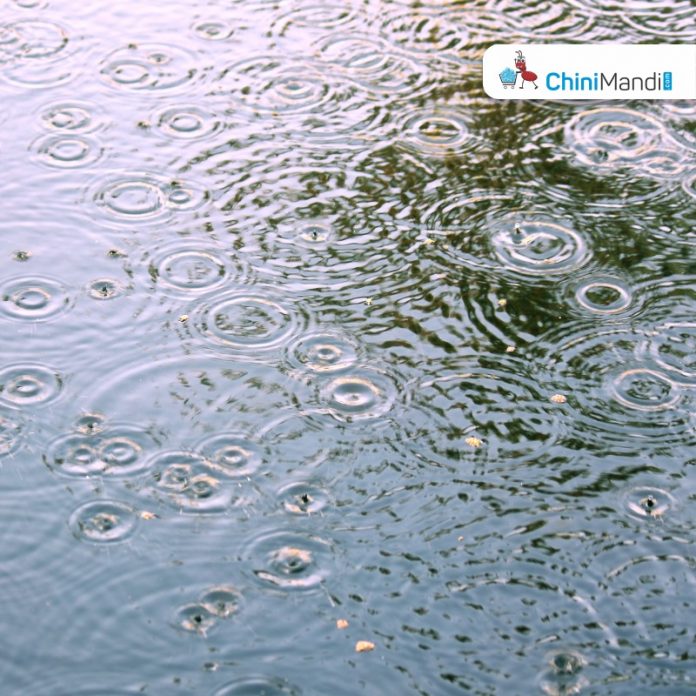 Dehradun (Uttarakhand) [India], July 11 (ANI): Amid the heavy rains in Uttarakhand, the India Meteorological Department (IMD) on Monday issued a red alert for July 11 and 12.
"A red alert has been issued in four districts. We are in alert mode. CM also took the review yesterday. Only one unfortunate incident has taken place in which 4 people died and seven were injured. Rest everything is under control. We are continuously working to ensure the safety of people," Disaster Management Secretary Ranjit Sinha said.
Meanwhile, Naresh Kumar, an IMD scientist said, "A red alert has been issued for Uttarakhand. Apart from that heavy rainfall is expected in northwest UP. Significant rain has subsided in Himachal and light to moderate rain is likely to occur in Delhi/NCR."
Earlier today, four persons died and 10 people were injured due to falling debris on Gangotri National Highway near Gangnani in Uttarakhand.
Meanwhile, Uttarakhand Chief Minister Pushkar Singh Dhami on Tuesday said that the state administration is on full alert mode in view of the India Meteorological Department's (IMD) heavy rainfall alert in the region.
Talking about the precautionary arrangement made in the state, CM Dhami said, "Every year during monsoon time here, we have to face natural calamities. There are landslides due to excessive precipitation, and the water level of the rivers increases. We are in full alert mode. All district administration officials and those in our disaster management are doing their work. All of them have been asked to stay in alert mode to face any situation. Our other organizations are also working on this. NDRF, Army, and our PWD department are all ready to face any situation and we are constantly in touch with the people to help them in any situation."
In the midst of the ongoing heavy rains across the state, CM Pushkar Singh Dhami also took stock of the current situation across the state by conducting a surprise inspection at the Disaster Control Room located in the Secretariat, Dehradun. (ANI)