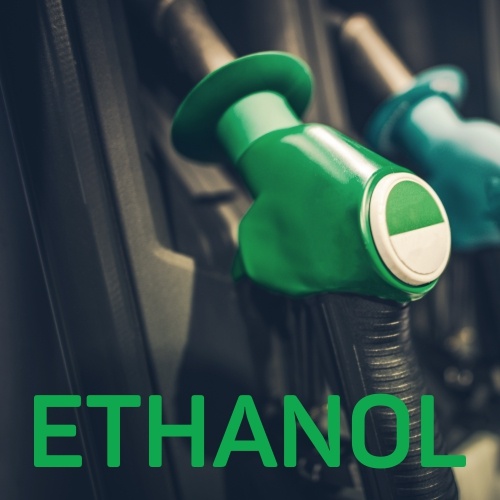 The Mangalore Refinery and Petrochemicals Limited (MRPL) will set up a second-generation Ethanol plant in Harihar of Davangere district, said MRPL Managing Director M. Venkatesh on Friday, reports The Hindu.
Ethanol at the plant will be produced by processing the waste from jowar and cotton crops, said Venkatesh.
"We have the land. We are waiting for environmental clearance. The new plant would be operational by 2025. And it will produce 60,000 litres of ethanol per day," he said.
MRPL will be spending Rs 1,100 crore for the project, said Sanjay Varma, Director (of Refinery).
According to the Minister of Petroleum and Natural Gas & Housing and Urban Affairs, Shri Hardeep S. Puri, India has increased the ethanol blending in petrol from 1.53% in 2013-14 to 10.17% in July 2022.