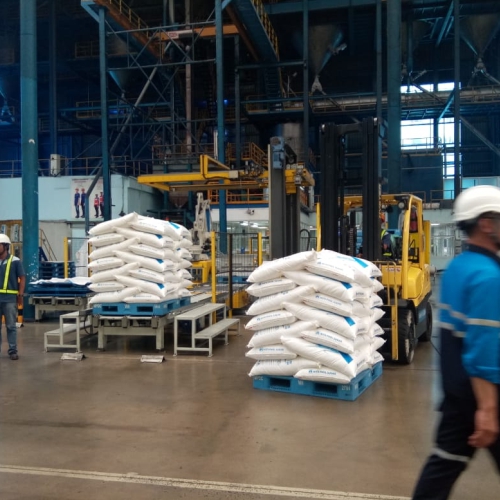 Kuala Lumpur: Datuk Khairil Anuar Aziz, the chief executive officer, has been removed from his post by the MSM Malaysia Holding Bhd after the company's board found his clarification about an adjustment to write off inventories that amounted to RM36.6 million, unacceptable.
In a filing, the company said, "The board of directors of MSM Malaysia Holdings Bhd wishes to inform that the board has undertaken due process to allow the group chief executive officer to clarify on the irregularities pertaining to the adjustment to write-off inventories amounting to RM36.6 million in MSM Sugar Refinery (Johor) Sdn Bhd (MSM Johor) in the 2019 Financial Statements. The board has assessed the clarification provided by the GCEO and finds them unacceptable. The board has decided that the GCEO ceases office with effect from Oct 5, 2020."
MSM had on Sept 8 announced that Khairil has been sent on leave for seven days to explain the irregularities in the 2019 Financial Statement.
Fakhrunniam Othman, the group investment officer of the parent company FGV Holdings Bhd, has been appointed as interim MSM CEO. He will be in charge until the company don't find any suitable candidate for the post.
To Listen to this News click on the play button.