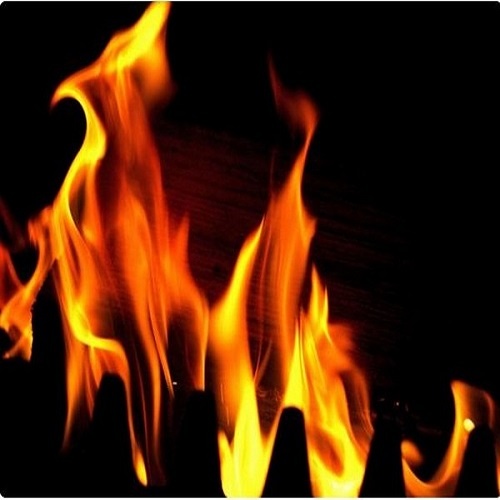 Goregoan (Maharashtra) [India], October 6 (ANI): At least seven people were killed and 39 injured after a fire broke out in Mumbai's Goregaon building in the early hours of Friday, officials said.
"A total of 46 people are reported injured in the fire that broke out at the G+5 building in Goregaon, Mumbai. Of them, 7 succumbed to their burns," Brihanmumbai Municipal Corporation (BMC) stated.
The fire that broke out around 3 am at Jay Bhavani building, on MG Road, near Azad Maidan, was in the Level 2 category, officials informed.
Of the injured, 39 are under treatment at HBT and Cooper Hospital.