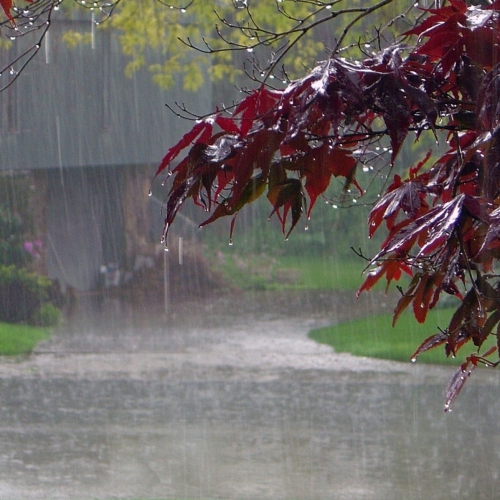 Mumbai: Monsoon has been progressing with a good pace over Maharashtra and resulting in heavy rainfall. According to the forecast, wet conditions are expected to persist in the coming days in South Madhya Maharashtra.
According to officials, heavy to very heavy rainfall at a few places with heavy rain at isolated places likely to occur over the Ghat areas of Satara, Sangli and Kolhapur districts between July 29 to August 2.

According to the IMD Data, Mumbai witnessed rainiest July in 112 Years. Mumbai had received 1500 mm rain in July 1907, whereas till July 28 city had received 1492 mm rainfall, which is only 8mm short of the highest-ever rain recorded. It is expected that in the coming days, the record is likely to get surpass.
A look at the past rain statistics shows that Mumbai received twice the rain it recorded in July 2016 in just 28 days of July this year.
As per reports, India is likely to get above-average rainfall in upcoming days, which will be well distributed across the country.
Monsoon is crucial for farmers and economic growth in India, and its deficiency influences the lives of farmers. India's about 55 per cent arable land is rain-fed, and rain scarcity affects the farm output, and the livelihood of the people rely on them. Good monsoon rains will help in sowing and low down the stress of the farmers.
To Listen to this News click on the button below the image.