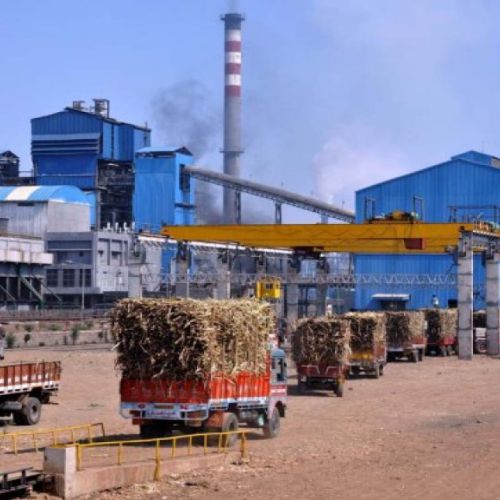 Muzaffarnagar, Uttar pradesh: Sugarcane farmers in the district have received a better payment this season as compared to the last four seasons. Despite this, the mills owe dues around Rs 932 crore to the cane farmers for the ongoing crushing season.
According to the news report published in Amarujala.com, the mills in the district had purchased cane worth Rs 3,227.97 crore from the farmers and have cleared dues of Rs 2,295.84 crore so far.

District Sugarcane Officer RD Dwivedi said that as compared to previous seasons, sugarcane payment is satisfactory in the current year. The payment of five mills is above 80 per cent. We are ensuring sugar mills clear the pending cane dues.