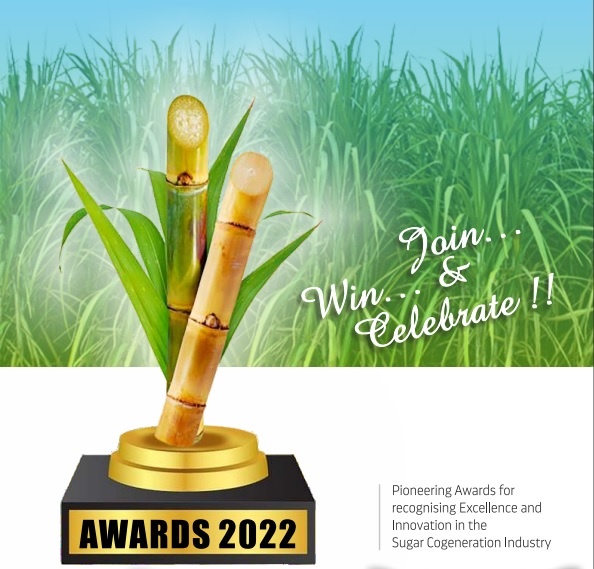 Cogeneration Association of India shall be organizing the 'National Cogeneration Awards' for recognizing the excellence and innovations in the Sugar Cogeneration Industry in the last week of August, 2022 in Mumbai.
These Awards shall help to create an enthusiastic environment in the industry & for all the individuals therein to aspire for greater achievements both individually and for institutions they represent in the Co-operative and Private Sector. The excellence shall be judged in the following categories.
1. Best Cogeneration Power Plant
2. Best Cogen Manager
3. Best Instrument Manager /In-charge
4. Best DM / WTP Manager /In-charge
Each of the above categories shall have FOUR Awards bifurcated for Co-operative & Private Sector Sugar Mills and for Boiler Pressure below & above 67 Kg/cm2. Accordingly, there shall be a total of SIXTEEN Numbers of Awards.
Cogen India has adopted digital technology to its fullest extent. Kindly visit www.cogenawards.com and register for award nominations. To contact Team Cogen India, click here.
To download the eBrochure, click here