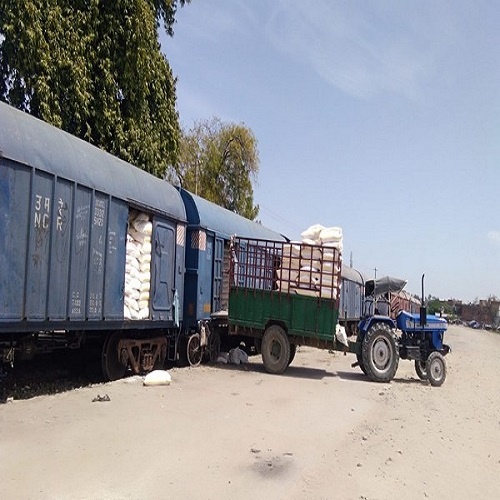 New Delhi [India], March 15 (ANI): The National Rail Plan envisages that the share of freight traffic by rail should go up from the current share of 28 per cent to 44 per cent by 2051, Union Minister of Railways Ashwini Vaishnaw told Lok Sabha on Wednesday.
The construction of Dedicated Freight Corridors (DFCs) on the important high density route is an important policy measure by Indian Railways to arrest the trend of falling market share of railways in the country and also will shift the advantage in favour of rail transport, the minister said in a written reply.
He said DFC operation will bring-in efficiency in freight operation and enable rail tariff being more competitive.
Vaishnaw said various schemes have also been introduced to attract private investment in wagon making.
Around 232 rakes have been inducted under various investment schemes. (ANI)