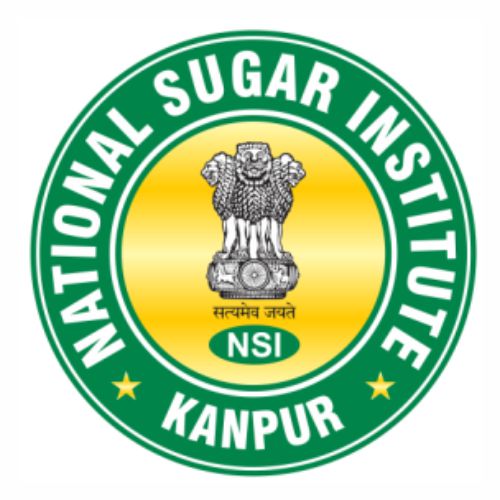 With the outbreak of COVID-19, the classes for various courses at National Sugar Institue have been suspended and the continuation seems to be difficult till the situation gets control. The consultancy services of the institute to the sugar and allied industry have also been disrupted. To run smooth and keep connectivity with the sugar & allied industry as well as with the students, National Sugar Institute took a step forward towards e-Learning. The Institute created a channel on YouTube, where Study material, lectures would be given by the institute faculty. The channel will run during conventions/seminars where eminent experts from the industry and presentations on various topics would be exhibited.
In a conversation with ChiniMandi News, Prof. Narendra Mohan, Director, National Sugar Institute expressed his views on this development. He said, "When uncertainty looms large, it was considered a necessary step so that the continuity in studies is not broken and syllabus to a certain extent may be covered. Once the classes resume, it would require only elaborations and clarification of doubts."

"We shall also provide, case studies and other innovative work on the channel for use of people engaged in the sugar industry across the world."He added.