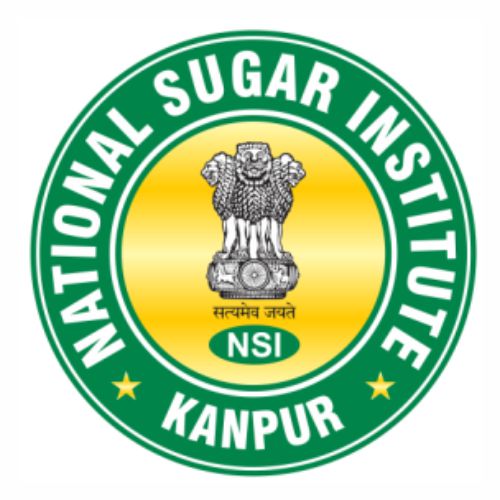 Kanpur: Due to Corona Pandemic, various states/countries have resorted for lockdowns and as a result of it University, Colleges are closed and the their examinations have been deferred for future dates. Since at National Sugar Institute, Kanpur, for admission to various Post Graduate Diploma courses, the eligibility qualifications are either graduate in Science or Engineering or Technology, the dates of submitting on-line applications and of entrance examination have been revised.
Previously, the entrance examination was to be conducted on 27th June 2021 for 299 seats in various courses but as per the revised schedule it will now commence on-line on 18th July 2021 at more than 15 centres across the country. This has been done to facilitate applicants, looking to uncertainty in Corona situation and also for the students who are facing issues in depositing fees etc. even through on-line mode. Side by side, we would be able to commence the new session 2021-22 by third week of August 2021 which shall be as per AICTE directions also, said Shri A K Garg, Education In-charge.

The last dates for submission of online applications is as under:
For Indian Students: 25th June 2021
For Overseas Students: 28th May 2021
The details are available on institute website http://www.nsi.gov.in.