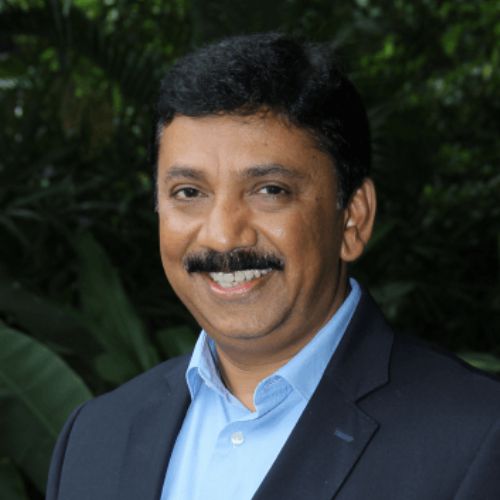 New Delhi: National Collateral Management Services Limited (NCML) on September 11 announced that Siraj Choudhury will assume the role of new Managing Director and CEO. On the professional front, Choudhury holds vast experience in leadership roles in agriculture and food space.
Recently, after serving for 30 years as a CEO and Chairman at the Cargill India, Choudhury retired from the post. Under his leadership, Cargill India has successfully built FMCG business in India.

NCML is the country's leading organisation providing a bouquet of commodity-based services under a single umbrella. Since its incorporation in 2004, NCML has commodity value chain in managing their risks.
Choudhury will succeed Sanjay Kaul, who has been appointed as a chairman. Kaul will replace SB Mathur. He has resigned from the post citing a personal reason.
Choudhury's role at Cargill included handling the leadership role in India, as well as a global commodity trading role in Geneva, and Switzerland. He had worked at ITC Ltd and the State Trading Corporation of India (STC) before joining Cargill. In the past, he has chaired the National Committee on Food Processing at FICCI. Choudhury is a post-graduate from the Indian Institute of Foreign Trade (IIFT) and a graduate from the Shri Ram College of Commerce (SRCC), University of Delhi.
NCML hopes under Choudhury's new leadership, the company will attain new heights with his expertise.
To Listen to this News click on the button below the image.