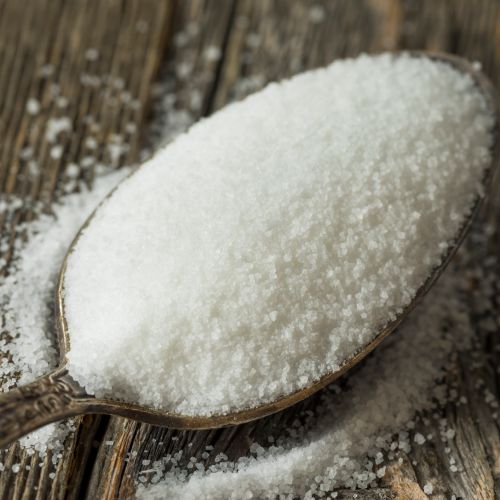 Taking a cue from big companies like Coca Cola, Cadbury, now Nestle too is opting to avoid sugar content in its product. As consumers are more concern about health, Nestle will make chocolate without adding any sugar.
According to the reports, Nestle SA relying on leftover material from cocoa plants for sweetening.
Company is using a patented technique to turn the white pulp that covers cocoa beans into a powder that naturally contains sugar. Earlier, the pulp was considered as residue, which was usually thrown out. But now, the company is encashing the same.
Nestle will start selling KitKat bars with 70 per cent dark chocolate under the new recipe without any added sugar.
Soon, Nestle could use the same process to make milk or white chocolate. The use of pulp technique may increase the price of products because the pulp is expensive compared to sugar.
In a bid to promote health and wellness, earlier Nestle had lowered 32 per cent of table sugar in its products, especially on children's foods, between 2000 and 2013.
To Listen to this News click on the button below the image