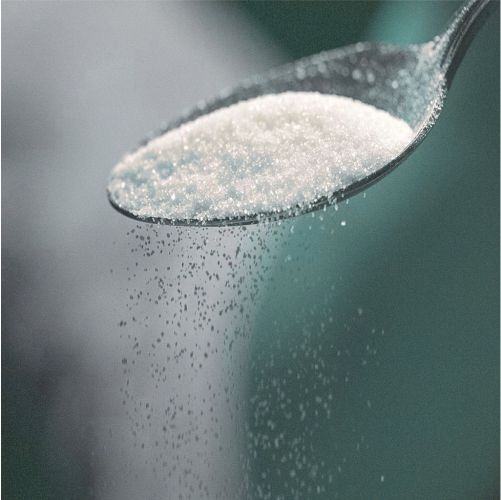 To Listen to this News click on the button below the image
After big companies like Coca Cola, Cadbury decided to cut sugar content in their production, now taking a cue from them, Nestlé has just announced its formal commitment to reduce sugar in products.

According to reports, Nestlé has taken this decision in a bid to promote health and wellness.
In a released statement, Nestlé said it has lower 32 per cent of table sugar in its products, especially on children's foods, between 2000 and 2013.
Head of Corporate Communications Nestle Trinidad Limited Denise D'Abadie told to one of the leading news websites,  "Nestlé' bases its nutritional criteria on scientific and public health recommendations from the WHO, and other top international and national authorities. Every one of Nestlé's products must meet Nestlé's global standards. The company does not do options with additional sweetener,".