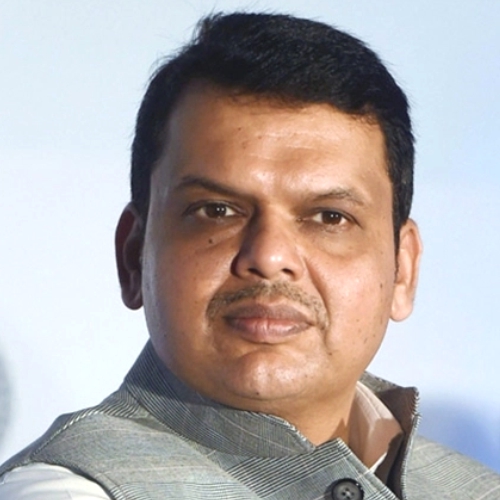 Pune, Maharashtra: Former Maharashtra chief minister Devendra Fadnavis said that the three new farm laws will give freedom to the farmers to sell their produce to wherever they want.
He said, "Prime Minister Narendra Modi has always stood for the welfare of farmers and he will continue to do so in future also."

Addressing farmers congregation in Pune, Fadnavis said, "Farmers, who sell their produce at the market yards, have to pay transport, labour, weighing and other charges. For example, a farmer recently sold his produce worth Rs 15,000 in Pune's market yard. Of the Rs 15,000, he paid Rs 4,000 as transport, labour charges and weighing charges. This is injustice."
Recently, Defence minister Rajnath Singh stated that let the farm laws be implemented for a year or two and we will amend them if they are not beneficial to the farmers.