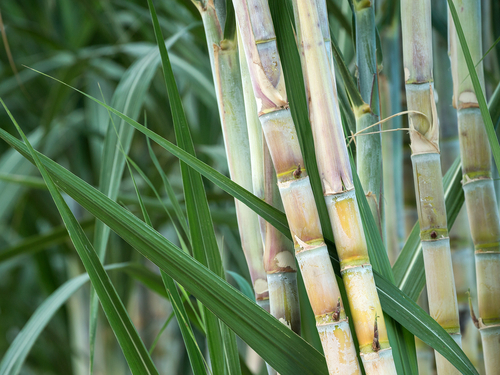 Expressing confidence that Karnataka will be ushered with good rains during this Monsoon as predicted by meteorologists, chief minister H D Kumaraswamy on Saturday said that he had instructed officials of concerned departments to ensure necessary supplies to farmers in all regions of the state to start sowing operations.
Farmers in the State have already started agriculture activities following good rains in May and they should not face any difficulties in procuring seeds or fertilisers, the chief minister told the officers in a review meeting of Agriculture, sericulture, horticulture and other departments on Saturday. This year the state has witnessed 51 per cent excessive rainfall than the regular pre-monsoon rains in May. Monsoon has also arrived 3 days in advance to the state and good rainfall is expected in next few days throughout the state. In this time, Chief Minister told the concerned officials to ensure that farmers don't face any shortage in inputs pursuing their activities and to work hard to meet their demands.
Mr Kumaraswamy said the government will strike hard against those who distribute or sell low-quality seeds to farmers and asked officials to to ensure quality seeds be distributed to the farmers or face severe action.
Chief Minister said that while he visited Israel on an earlier occasion, he had studied the superior technologies and practices followed by the farmers in that country. Such technologies could bere adapted in certain parts Karnataka and can benefit the farmers immensely.
A pilot project employing the Israel-based agriculture technology will be launched at the 900-acre Vishweshwaraiah Canal (VC) Farm in Mandya. The state government also will invite the experts from Israel to hold workshops and training to our farmers, he added.
In the review meeting of Horticulture department, Chief Minister said that new technologies will be introduced in horticulture department's large farms spread across the state and this will be done in benefiting the farmers On discussions with Sugar industry officials the Chief Minister pointed out that about Rs 1,500 crore due to the farmers from the Sugar factories was still due and its recovery will need the central government's intervention. Officials have been asked to needful to seek the central government's early intervention on the matter.
Chief Secretary K Ratna Prabha, Additional Chief Secretary D V Prasad and other senior officials of the respective departments attended the meeting.