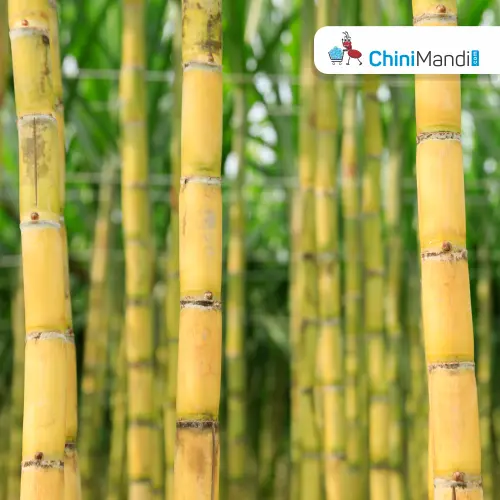 Mysuru: The issues related to sugarcane farmers in Karnataka have long been a topic of discussion in the state, and now, with the newly formed government in place, farmers' organizations are urging the authorities to address the concerns of cane growers as a top priority, according to a report in The Times of India.
Addressing the media, President of Karnataka State Farmers Association, Kurubur Shanthakumar, stated, "Sugar factory owners are failing to comply with the government's directives, resulting in the interests of 30 lakh sugarcane farmers being compromised. The newly formed Congress government in the state must take this matter seriously."

Shanthakumar further emphasized the need for the Congress government to prioritize farmers' issues. He urged the government to repeal the APMC (Agricultural Produce Market Committee) Amendment Act and provide a minimum support price for agricultural produce.
The demand for immediate action on these issues stems from the challenges faced by sugarcane farmers, who are struggling with delayed payments and demand for increasing the sugarcane prices. The farmers' association hopes that the new government will take proactive measures to address these concerns and ensure the welfare of the agricultural community in Karnataka.
As the government assumes its responsibilities, the agricultural sector eagerly awaits concrete steps and policies that will support the interests of farmers, ultimately leading to the overall growth and prosperity of the state's agriculture industry.