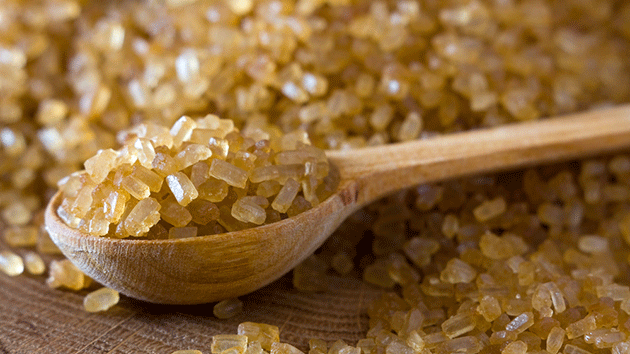 New York cocoa futures on ICE slumped to a two-week low on Wednesday, weighed by the weak British pound and improving crop weather in West Africa, while raw sugar dropped by more than 3 percent on pressure from the weak Brazilian real currency. September New York cocoa settled down $92, or 3.7 percent, at $2,380 per tonne, after falling to $2,355 a tonne, its lowest level since June 11.
Prices were weighed down by the weak British pound against the US dollar, as well as chart-based selling below the prior session's low of $2,424, traders said. Dealers also pointed to an improving crop outlook in West Africa, as rains have relieved the seasonal dry spell in the top grower in Ivory Coast.
"There are better weather reports and I think the fact that supplies will be plentiful, that's leaning on prices," the dealer added. September London cocoa settled down 47 pounds, or 2.6 percent, at 1,757 pounds per tonne. The July contract's premium over September extended to as high as 69 pounds, from 23 pounds the prior session.
The premium was buoyed by the July options expiry later this week, with heavy open interest around 1,800 pounds and 1,850 pounds and helping to keep July futures higher than September, dealers said. Indonesia, the world's third-biggest cocoa producer, will cut its export tax on cocoa beans to 5 percent in July from 10 percent, the Trade Ministry said.
October raw sugar settled down 0.4 cent, or 3.2 percent, at 12.05 cents per lb. Prices were pressured by a slump in the Brazilian real currency, which encourages producer selling by improving local returns on dollar-traded commodities like sugar, traders said.
The decline wiped out gains from the prior session, when prices rallied on data showing Brazilian mills produced more ethanol than expected, leaving less available cane for sugar. "The combination of disappointing price action and weaker currency lead to renewed technical selling, which increased below the short-term uptrend line and 50-day moving average," said James Cassidy, global head of sugar derivatives for Societe Generale in New York.
October white sugar settled down $8.10, or 2.3 percent, at $337.50 per tonne. September robusta coffee settled up $19, or 1.1 percent, at $1,705 per tonne. September arabica coffee settled down 0.25 cent, or 0.2 percent, at $1.1745 per lb.