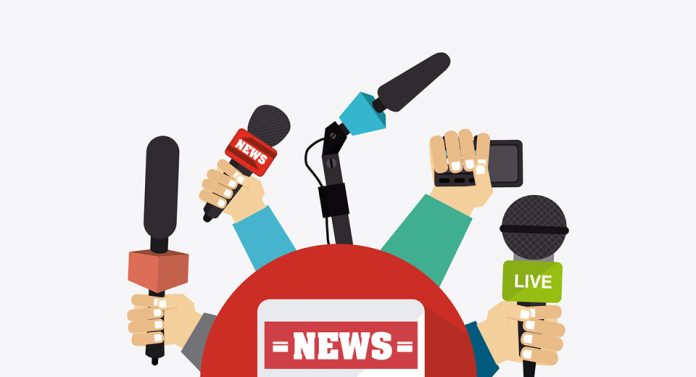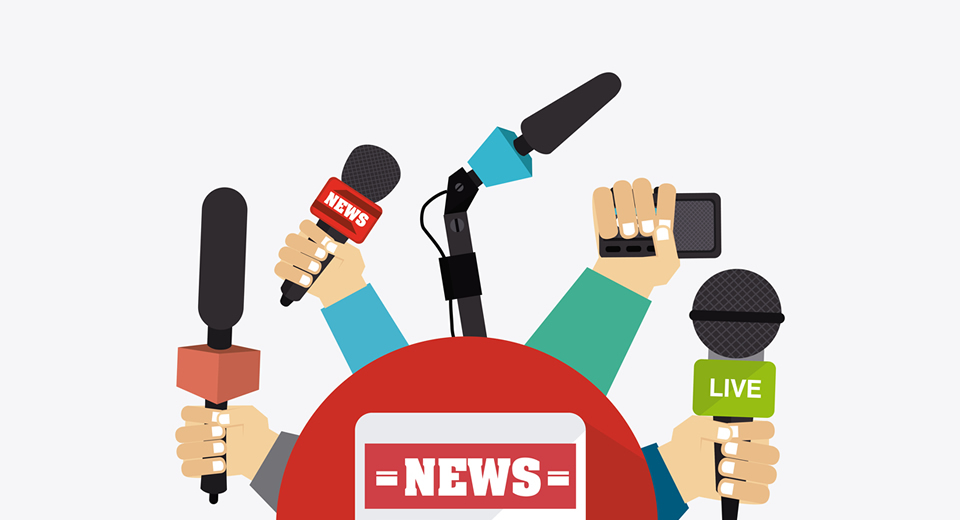 Following are the highlights at 1700 hours:
SPO-IND-RES
India lose first Test against England by 31 runs
Birmingham: India lost the first Test against England by 31 runs at the Edgbaston today.

DEL16 LAW-SC LD JUDGES
Justice Joseph among three appointed as SC judges
New Delhi: Three high court chief justices were appointed to the Supreme Court today, taking the total number of judges in the apex court to 25.
JK-2NDLD-FAROOQ-SECURITY
Security breach at Farooq Abdullah's Jammu house, man shot dead after he rams car into gate
Jammu: In a serious security breach, a man forcibly drove into the residence of former chief ministers Farooq Abdullah and his son Omar, both Z-plus protectees, here and ransacked the house before being shot dead by CRPF personnel guarding the premises, police said.
US-INDIA-EXPORT
India third Asian nation to get STA-1 status from US
Washington: India has become the third Asian country after Japan and South Korea to get the Strategic Trade Authorization-1 (STA-1) status after the US issued a federal notification to this effect, paving the way for high-technology product sales to New Delhi, particularly in civil space and defense sectors. By Lalit K Jha
NATION:
PM-HEALTH-SCHEME
PM reviews preparations for launch of health assurance scheme
New Delhi: Prime Minister Narendra Modi today reviewed the progress of preparations for the launch of the health assurance programme under Ayushman Bharat.
CONG-RAFALE-MODI
Will launch public campaign to 'expose' Modi govt on corruption issue: Cong
New Delhi: The Congress today decided to take on the Narendra Modi Government on the issue of corruption by launching a public campaign that will highlight the bank scams, Rafale deal and the "bad" state of the economy.
WB-NRC-VERIFICATION
Verification of WB migrants' identities for Assam NRC to take couple of months more
Kolkata: The verification of identities of the people, who have migrated from West Bengal to Assam, for the National Register of Citizens (NRC) may take another couple of months to be completed, a senior state government official said here.
JK-ENCOUNTER
4 militants killed in fresh exchange of fire with security forces in Shopian
Srinagar: Four militants were killed in a fresh exchange of fire with security forces in Shopian district of Jammu and Kashmir, the Army said today.
HR-LD KILLING
Man beaten to death over suspicion of cattle theft in Haryana
Chandigarh: A man was allegedly beaten to death on suspicion of cattle theft in Palwal district of Haryana, police said today.
RAJE-LD YATRA
Shah flags off 'Rajasthan Gaurav Yatra', targets Cong
Rajsamand (Rajasthan): BJP president Amit Shah flagged off Chief Minister Vasundhara Raje's pre-poll tour 'Rajasthan Gaurav Yatra' today and tore into the opposition Congress over alleged lack of development in the state under its rule.
TMC BLACK DAY
TMC observes 'black day' in WB against manhandling of its leaders
Kolkata: The Trinamool Congress today observed a 'black day' in various parts of West Bengal in protest against the alleged "detention and manhandling" of its leaders in Assam's Silchar airport.
PASSENGER-COCKPIT
Delhi-bound AI flight returns to Milan after passenger tries to enter cockpit
New Delhi: A Delhi-bound Air India flight from Milan had to return to the airport in Italy within 30 minutes of take-off after a passenger tried to enter the cockpit, the airline said today.
LEGAL:
LGD1 UKD-HC-MATERNITY LEAVE
U'khand HC declares govt rule denying maternity leave for third child unconstitutional
Nainital: The Uttarakhand High Court has come to the rescue of a government servant who was denied maternity leave for her third child, terming a state government rule to this effect "unconstitutional".
LGB3 MH-COURT-PNB-BAIL
PNB scam: Senior executive of Nirav Modi firm gets bail
Mumbai: A special CBI court here today granted bail to Vipul Ambani, senior executive of a firm owned by diamantaire Nirav Modi, in the multi-crore Punjab National Bank scam.
BUSINESS:
DCM1 BIZ-US-IMPORTS
Higher import duties on 29 US products to be effective from Sep 18: Govt
New Delhi: The government has extend by 45 days the deadline for imposition of higher customs duties on 29 products, including almond, walnut and pulses, imported from the US.
FOREIGN:
FGN8 PAK-IMRAN-OATH
Imran may take oath as Pak PM on August 14
Imran Khan, who is set to become Pakistan's new Prime Minister, may take oath of the office on the country's Independence Day on August 14, a media report said today. By Sajjad Hussain
FGN16 UK-NIRAV MODI
Indian mission submits Nirav Modi extradition request to UK authorities
London: The Indian High Commission in London has handed over the extradition request documents for fugitive diamantaire Nirav Modi, wanted in India as a prime accused in the USD 2 billion loan fraud scam at Punjab National Bank, to the UK Central Authority, according to official sources here. By Aditi Khanna
FGN2 US-INDIA-TRADE
US' export to India increases as bilateral trade deficit drops: official figures
Washington: The US' export to India in both goods and services has increased this year, resulting in substantial drop in trade deficit as compared with the last year, according to the latest official figures.