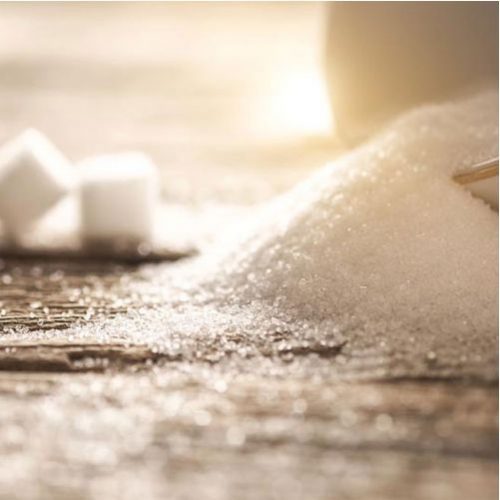 Nicaragua's sugar exports have been impacted by lower prices in the international markets, according to the news website of Nicaragua's La Prensa newspaper.
The country's sugar export revenues fell from 14% in the first eleven months of the year, compared to the same period of 2018, to US$162.94 million.

Sugar export volumes increased by 28,639 metric tonnes, to 511,105 tonnes.
The sugarcane crushing season in Nicaragua started in November. The country's sugarcane industry association CNPA expects mills in the country to crush 17.5 million quintals of sugarcane in the current season, which ends in May, according to a newsletter on the association's website.
To Listen to this News click on the play button.