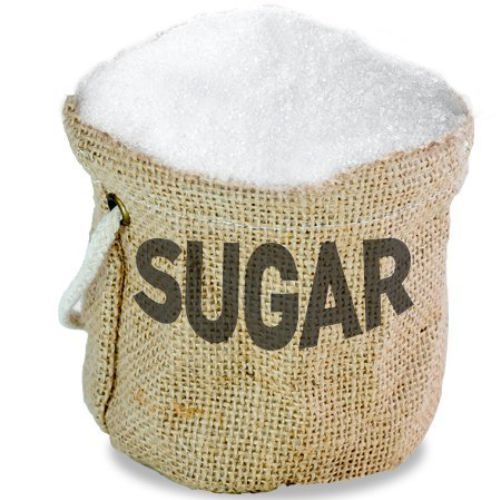 Nigeria is now dependent on other countries for sugar. Now, the country aims to reduce sugar import and instead want to increase local production. National Sugar Development Council (NSDC) Executive Secretary, Dr Latif Busari belives decline in sugar importation and hike in domestic production will save country's $56 million in foreign exchange annually.
Busari stressed on sugar policy and said it had created jobs in the country. Earlier, he while signing of "Sugarcane Irrigation'' agreement between BUA and NETAFIM noted that the country would be self-sufficient in refined sugar production by 2023.

He said that the vital players in the country's sugar industry would receive all support to uplit the sector. Minister expressed that the government's commitment to render more assistance will help the country to achieve sufficient industrial and domestic use of sugar.
According to Busari, Golden Sugar Company, BUA International Group, and Dangote Sugar Industry are the three major operators in the industry, and they account for around 99.8 per cent of sugar in the country.
The government's Sugar Plan, which started in 2013, aims to achieve a local sugar production level of about 1.7 million metric tonnes by 2023.
To Listen to this News click on the button below the image.