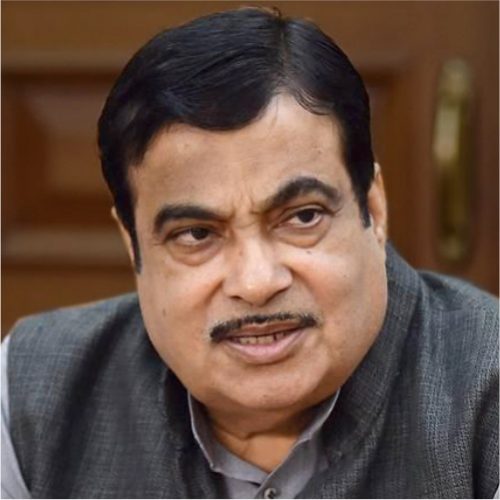 To Listen To This News Click On A Button Below To The Image.
Meerut: The Centre last year permitted sugar mills to produce ethanol directly from sugarcane juice or intermediate product called B-molasses to help mills divert cane juice for ethanol manufacturing during surplus years.
But even after that mills have not shown any interest to make ethanol.
While laying the foundation of highway projects in Uttar Pradesh, Union Minister Nitin Gadkari advised sugar mill owners to produce more ethanol instead of sugar.
As per the report published in a leading news website, he said, "If you make sugar you'll go down in the dumps. Make more ethanol by installing diffusers instead of building new sugar mills."
Recently, according to media reports, a cooperative sugar mill (Tatyasaheb Kore Warana Sahakari Sakhar Karkhana Ltd) in Maharashtra has taken the lead in producing fuel-grade ethanol directly from sugarcane juice in the state.
Download Our ChiniMandi News App :  http://bit.ly/ChiniMandiApp