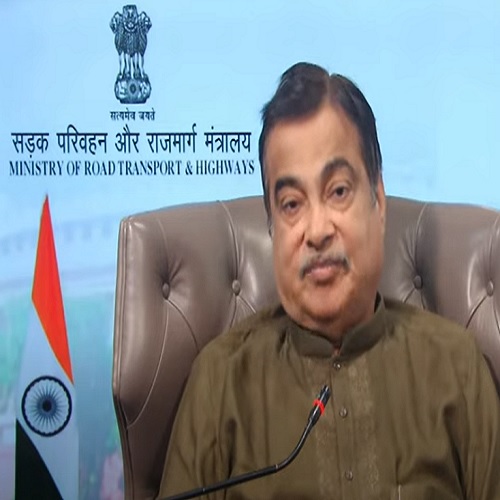 New Delhi [India], January 23 (ANI): Union Minister for Road Transport and Highways, Nitin Gadkari, on Monday inaugurated several National Highway projects totalling 550 km in Madhya Pradesh.
The projects, implemented at a cost of about Rs 6,800 crore, were launched in the presence of Chief Minister Shivraj Singh Chouhan, Union Minister Virendra Kumar, Union Minister of State Prahlad Singh Patel, among others, the Union Road Transport and Highways ministry said in a release.
Speaking on the occasion, Gadkari said the two-decade-old demand of locals to construct a bridge in Betwa has been fulfilled.
The connectivity to Orchha, Jhansi, and Tikamgarh will improve with the launch of these new highways, the Union minister said.
Gadkari added that these projects would help tourists reach various important sites in and around Orchha, Khajuraho, Panna, Chitrakoot, Tikamgarh, and Sanchi. (ANI)