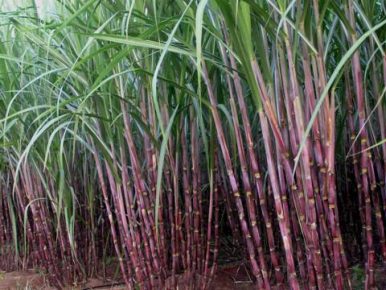 ChiniMandi, Pune: State's Sugarcane Price Control Board's meeting was ended without finalizing the rates of sugarcane from the 2017-18 crushing season. The meeting was conducted in absence of the chairman of the committee.
The new members of the board were introduced to the process of tax generation policy which is decided after the final prices of sugarcane. The farmer members also appealed to keep cane pricing ratio as of 70:30. The meeting took place at Sakhar Sankul on Tuesday afternoon.
The meeting was conducted in a presence of Commissioner of Sugar, Mr. Sambhaji Kudupatil along with Sugar MD, Mr. Nyandeo Mukne and rest of the board members.