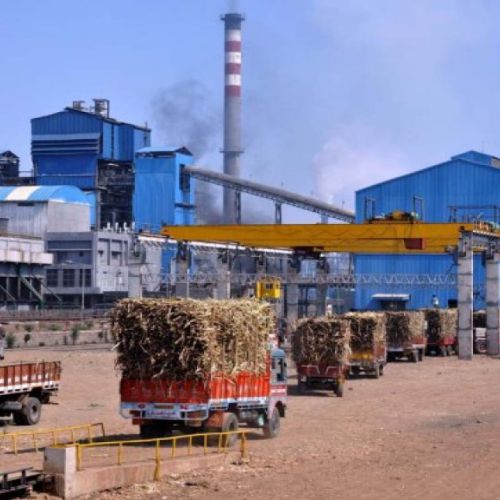 The sugar mill in Uttar Pradesh made it mandatory to carry a vaccination certificate while entering the premises in the wake of a spike in Covid infections.
In a letter issued on 30th July 2021, Hariyawan unit (UP) of DCM Shriram Ltd has issued a letter banning the truck drivers and conductors that are not vaccinated from entering the premises of the sugar mill. They will have to produce the original certificate or photocopy mentioning that they are vaccinated for Covid-19. If they have not been vaccinated yet then they have been advised to get it done within a week.
The letter further states that, according to the rules of the company, if the drivers and conductors are not vaccinated, then they will not be allowed to enter and the truck will be stopped at the gate.
To receive ChiniMandi updates on WhatsApp, please click on the link below.
WhatsApp Group Link