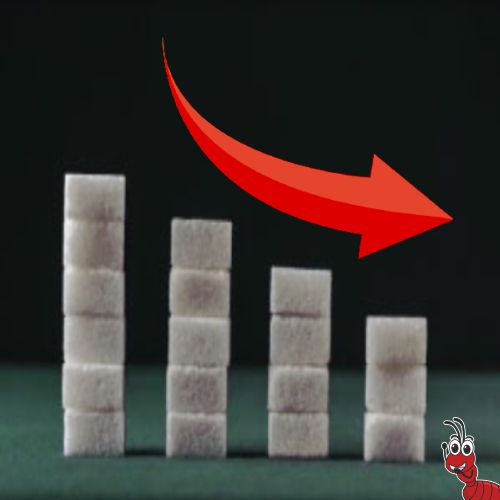 The entire sugar industry both domestically and interternally have been awaiting some announcement on the export policy. On Friday, Food and Consumer Affairs Minister Piyush Goyal while addresing the media said that at present the Government is not considering on subsidy since the sugar prices internationally are stable. Evaluation will be done if required.
Commenting on the same, Mr. Arnaldo Luiz Correa – Director at Archer Consulting said, "I think the first reaction will be the collapse of domestic sugar market in India where prices may come to a point in which both domestic sugar prices and international prices would hover close around."
"I think it is also important to look at the possible second wave of the pandemic that can worsen the consumption situation in global terms." He added.
To Listen to this News click on the play button.