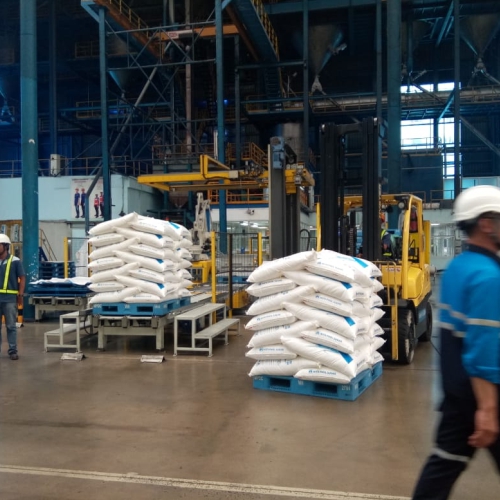 The Vietnam government will withdraw the restriction of sugar import quota from ASEAN countries. From January 1, 2020, the Ministry of Industry and Trade (MoIT) will not apply any import quota.
According to the reports, under the Circular No. 23/2019/TT-BCT, the ministry said the new regulation would be applied to sugar with code HS 1701. The ministry will coordinate with the Vietnam Sugar Association and othe ministries for the impact of the decision.
The Vietnam government has seized 3000 tonnes of sugar that were smuggled in the country in the last two years. It was revealed by the National Steering Committee for Combating Smuggling, Commercial Fraud and Counterfeit Goods in a conference to discuss the issue on October 30. The authorities have unearthed 876 sugar smuggling cases across the nations and slapped a penalty of more than 1 billion VND. According to the reports, mainly sugar getting smuggled from Thailand through Cambodia and then enters Vietnam's market.
To Listen to this News click on the play button.