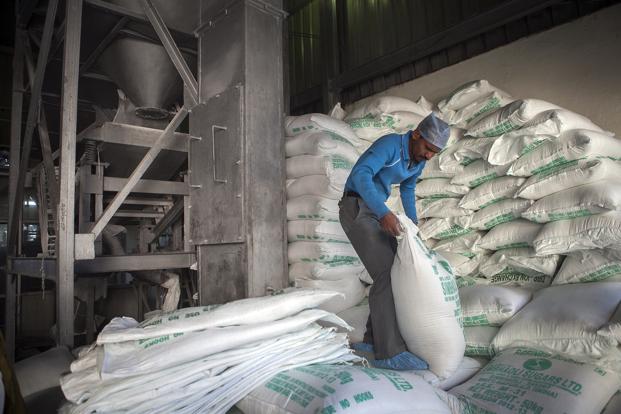 The sugar glut in the country has spread bitterness where not only sugar producers but also cane growers are unable to fetch the desirable rates. The next season is also predicted to be a bumper season too and seems like the sugar industry would face more challenges if the current market stagnancy goes on. The only remedy is to export sugar knowing that the export of sugar from the country would have to be done in losses approx Rs.222-250 per quintal of sugar.
This year, the crisis the industry is facing is tough, however the next year, if any immediate step isn't taken up seems like the industry's conditions would worsen in the next season. Sugar prices are rising by hundred rupees-two hundred rupees, but this trend won't survive long term.
Sugar exports should be encouraged by keeping the sole objective of reducing excessive sugar stocks the country currently has though the reality is that the Indian Sugar prices are way higher compared to other prices. Though the fact remains that losses will have to be incurred to export sugar, to take preventive measures of not suffering in the upcoming season, export of sugar must take place.