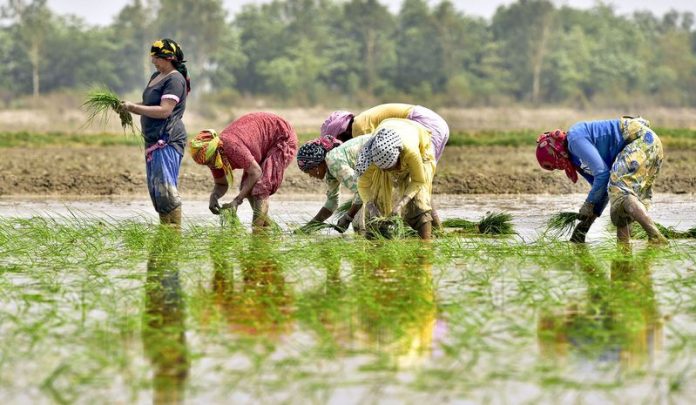 NEW DELHI: Pressure is mounting on the government to tackle the issue of increasing cane arrears of cultivators with not even a single farmer having got the Rs 5.50 per qunital assistance announced by the Centre nearly a month after a decision was taken to grant them relief by the Cabinet.
In answer to a question from TOI whether any amount has been credited to any farmer, food secretary Ravi Kant said no sugar mill has sent the list of farmers, who are supposed to receive the amount directly in their bank accounts. "The millers who fulfil the conditions laid down by the government can send the list of farmers for transfer of the amount. We have received nothing from millers so far," he said.
Industry insiders said no miller is in a condition to meet the laid down norms for availing of this assistance. "We have raised the issues with the government and there is a need to consider our case. Delay in taking measures will impact the industry and payment of arrears to the farmers as well," said a source.
The increasing sugar glut, falling prices and farmers arrears touching Rs 22,000 crore has put the government in a catch-22 situation. Union food and consumer affairs minister Ram Vilas Paswan said the proposal to create a buffer stock of three million tonnes with millers is under the government's consideration. The industry had made this demand and also fixed minimum price of sugar at factory gate, which is also before the Cabinet. Sources said, in order to create the buffer stock, the government would have to bear expenses of about Rs 1,200 crore, which will have to come from the taxpayers.