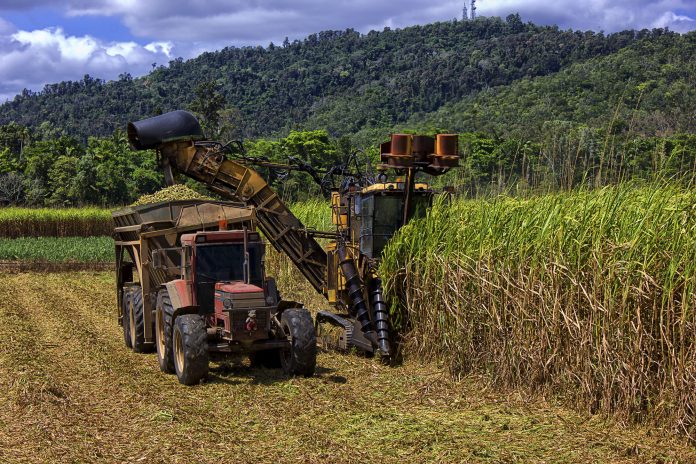 This year's cane crop is showing promising signs, which will be met with relief from sugar farmers currently facing low prices.
Wilmar Sugar general manager of cane supply and grower relations Paul Giordani said the sugar content was high in the region's crops.

He said the Commercial Cane Sugar level, which represents the sugar content of cane, continued to track higher than pre-season forecasts.
"We are now in week seven of the 2018 crush and our mills have processed 27 per cent of the estimated crop," Mr Giordani said.
"Dry conditions across most of our growing areas have enabled the field sector to make good headway.
"The total cane crushed across the Wilmar group — 4.39 million tonnes — is ahead of budget."
In the Herbert River area, Wilmar has crushed 1.2 million tonnes this season and 2.38 million tonnes in the Burdekin.