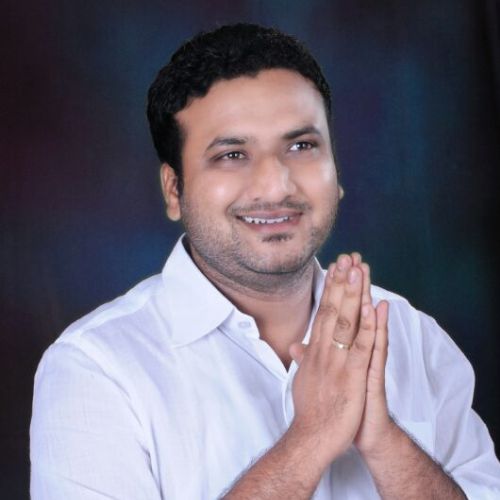 Ahmadnagar: I have withdrawn from assembly election for the sake of Kukadi sugar mill, said MLA Rahul Jagtap. He stated that though he is not in the fray this time but is preparing to contest next assembly elections.
He was speaking at a congregation of party activists at Pimpalgaon Pisa on Saturday. Addressing the gathering, he said, "In Srigonda, we have to win the seat supporting NCP. I am not contesting this time, as I have to pay attention to the Kukadi sugar mill. I will not stop here and will be preparing for the next assembly elections."
"The sugar sector is facing financial problems, and at this stage, my role will be to work for the betterment of farmers and help them to sustain in this situation. I do not fear ED or anyone but have a commitment towards the betterment of sugar mill," he said.
To Listen to this News click on the button below the image.