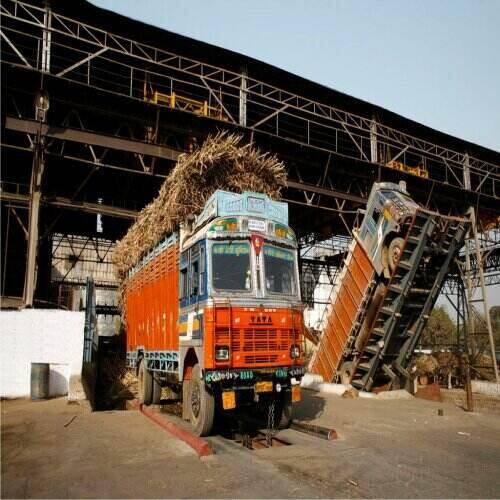 Solapur, Maharashtra: The state sugar commissioner has issued orders to 86 sugar mills in the state including 15 in the Solapur district for not paying FRP to the cane farmers for the 2022-23 season, reports Agrowon.
Sugar mills in the state owe dues worth Rs 817 crore to the cane farmers which includes Rs 225 crore from sugar mills of Solapur district.
The sugar commissionerate will be hearing the side of sugar millers in three stages and if the mills fail to clear cane dues then the process of seizure of the properties of the mills would be initiated.
As per media report, so far 125 sugar mills have paid 100% FRP while 86 mills owe Rs 817 crore to the farmers.