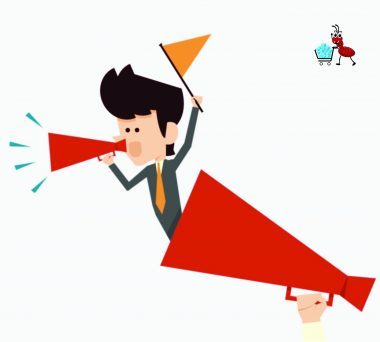 Ministry of Consumer Affairs, Food and Public Distribution (Department of Food and Public Distribution-DFPD) issued notifications with respect to
1.Scheme for assistance to Sugar Mills
2.Scheme for providing expenditure towards transport on export
The purpose for assistance of both the schemes have a common ground which is to provide funds for payment of cane price dues of farmers for the sugar season 2018-19 co-related to the FRP of sugarcane fixed by the Central Govt. for that sugar season and cane arrears of the previous seasons too.
The eligibility for both the schemes is also based on common grounds:
Mills having ethanol production capacity

Mills who have signed contracts with Oil Marketing Companies (OMCs) for supply of ethanol should have supplied minimum 80% of calculated quantity of ethanol under Ethanol Blended with Petrol Programme (EBP) to Oil Marketing Companies during season 2018-19 of ethanol up to the month directly before the claim is submitted to DFPD on completing of other necessary parameters.

The mills should have filed updated online return Proforma-II in connection with data on


A. Crushing of cane
B. Production of sugar
C. Sale of sugar and by-products Or any other as prescribed by DFPD under the provisions of Sugar (Control) Order 1966.

The mill should have fully compiled with all the orders/directives of DFPD for compliance during sugar season 2018-19 till the date of submission of the claim.

Comparison of assistance of schemes: 
[supsystic-tables id=54]
The grounds for the utilization certificate are common for both the schemes as follows:
The sugar mill concerned shall submit utilization certificate duly signed by the respective Sugar Commissioner/Director (Sugar) within 3 months from the date of release of assistance.

It should be mentioned on the certificate that, the assistance released has been utilized for the purpose specified in the scheme.

Any failure to submit the utilization certificate within stipulated time would debar the mill from availing the benefit under any other scheme announced by the Central Govt.  
Action will also be taken for recovery of the amount already released.
Note:
DPFD shall closely monitor the prices of sugar, both in domestic as well as global markets and review the availability position of sugar on monthly basis. Upon reviewing the prices DPFD may at any time amend or withdraw the scheme in case prices are assessed to be higher than levels required for operations of the industry. DPFD may also modify the provisions of the scheme if necessary or convenient or practical.