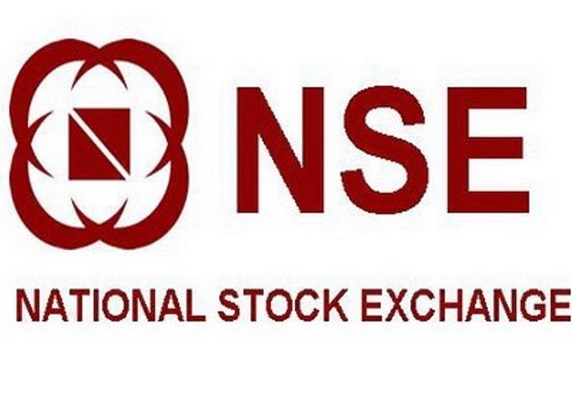 National Stock Exchange's subsidiary (NSE Data & Analytics) has acquired a real-time market data provider Cogencis Information Services. The Cogencis is known for providing real-time market data terminals to institutional customers. Details of the financial aspects of the deal were not revealed.
The exchange issued a statement on Thursday stating that it has purchased 100 per cent equity in Cogencis from Samara Capital I Partners Fund Ltd and the company's founder, co-founder and an employee welfare trust.

The Cogencis WorkStation, Cogencis' flagship product, provides all type of data generated on its own or gathered through various sources related to foreign exchange, equities, commodities, fixed income as well as macro-economic data.
According to the news agency PTI, as part of the transaction, the news department of Cogencis has been sold to Informist Media Private Ltd.
The media report states that at a Cogencis WorkStation, Cogencis news will now be known and available as Informist news.