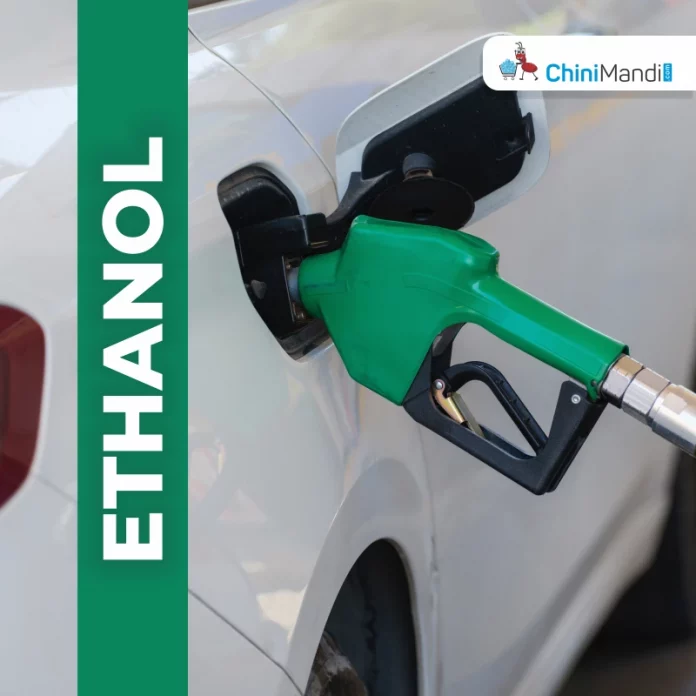 The NSI is actively engaged in efforts to achieve ethanol blending with petrol target, reports The Times of India.
The centre has set a target of blending 12% ethanol in petrol by 2023, 15% by 2024 and 20% by 2025. Around 13,500 million litres of ethanol is needed to achieve the 20% blending target out of which 7,000 million litres is set to be produced from feedstocks from the sugar industry.
Ashok Garg, assistant professor of sugar technology at NSI, while talking to TOI said, "In order to increase ethanol production, the sugar industry has started redirecting intermediate molasses and B Heavy molasses towards its production. Since sugar factories operate for only 5-6 months while ethanol units run year-round, it is necessary to store such molasses. However, over time, the sugar content in stored molasses deteriorates, negatively impacting ethanol yield. To address this issue, the institute conducted studies to prevent molasses deterioration. They developed a special formulation in collaboration with M/s Suzalkem Technologies, Hyderabad, consisting of a nano-biocide, enzymatic nitrogen source, dispersant, and oxygen scavenger. These efforts were carried out at the sugar technology division of the institute."
Prof Narendra Mohan, Director NSI said, "The use of special formula has aided in reducing the loss of sugar helping us to increase ethanol yield. We are suggesting sugar industries use measures like recirculation of molasses in tanks, proper cooling and keeping higher solid content in molasses for reducing sugar loss upon storage."
"Implementing these measures and utilizing this combination of chemicals even if leads to a potential increase of 3% in ethanol yield. Such an improvement would translate to approximately 200 million liters of additional ethanol production and generate an extra income of Rs. 1,200 crore per year," he further added.